Currarong Community Association has been supporting the local community since 1947.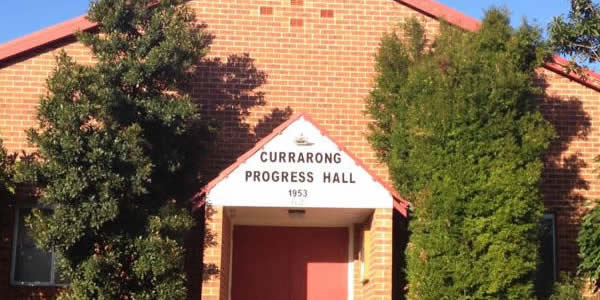 Hall Hire
The Currarong Progress Hall is available for hire for functions including Weddings and receptions, birthday parties and other festivities.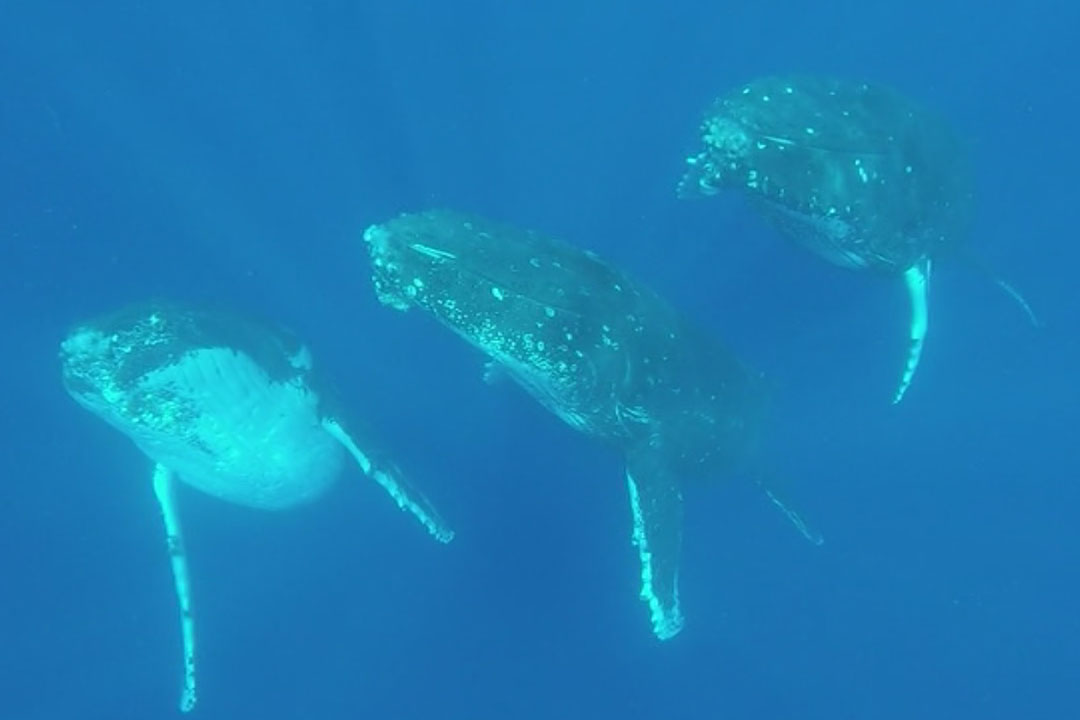 CCA Meetings
Meetings are held at the Currarong Community Hall and are followed by a social catch up.
Next Meeting:  Saturday 18 September 2021 2.30pm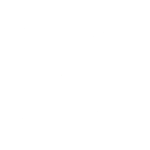 Whatever your interest in Currarong, the Association wants you to feel welcome and enjoy the stunning natural environment of the ocean, beaches, native bush, animal and bird life. And of course there are Aboriginal and Torres Strait Islander (ATSI) and European heritage sites and shipwrecks that reflect the diverse and interesting history of the area.
In this environment you can fish, surf, dive, bushwalk or simply relax in the sun. Feeling sporty, enjoy the public tennis courts, basketball court and skate park or play bowls at the club. There is something for everyone and the more sheltered beach areas are great for young kids and families.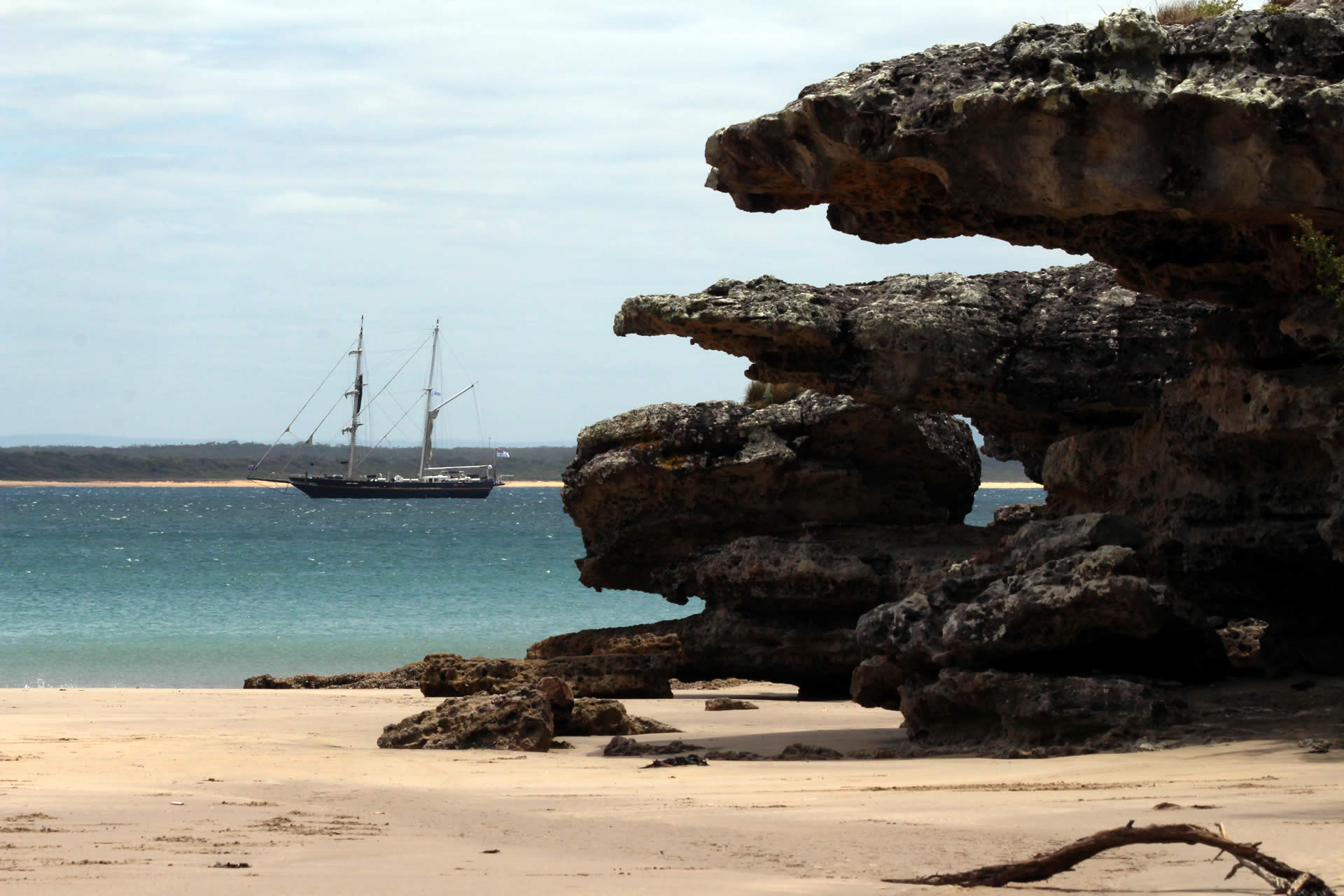 The Currarong Community Association has a long and proud history of supporting the community for over 70 years. While issues and times change the Association has always been there to convene meetings, receive and provide information, lobby Council and Government for support and funding of local projects and organise events and activities.
Our community hall provides a great venue at a reasonable cost for events, weddings and celebrations.
Fundraising activities provide money to improve amenities throughout the village and donate to local schools, kids' sport, and essential services like meals-on-wheels and the Rural Fire Service.
For more information about the Association and what's on offer around Currarong please look through our website to find what you need.