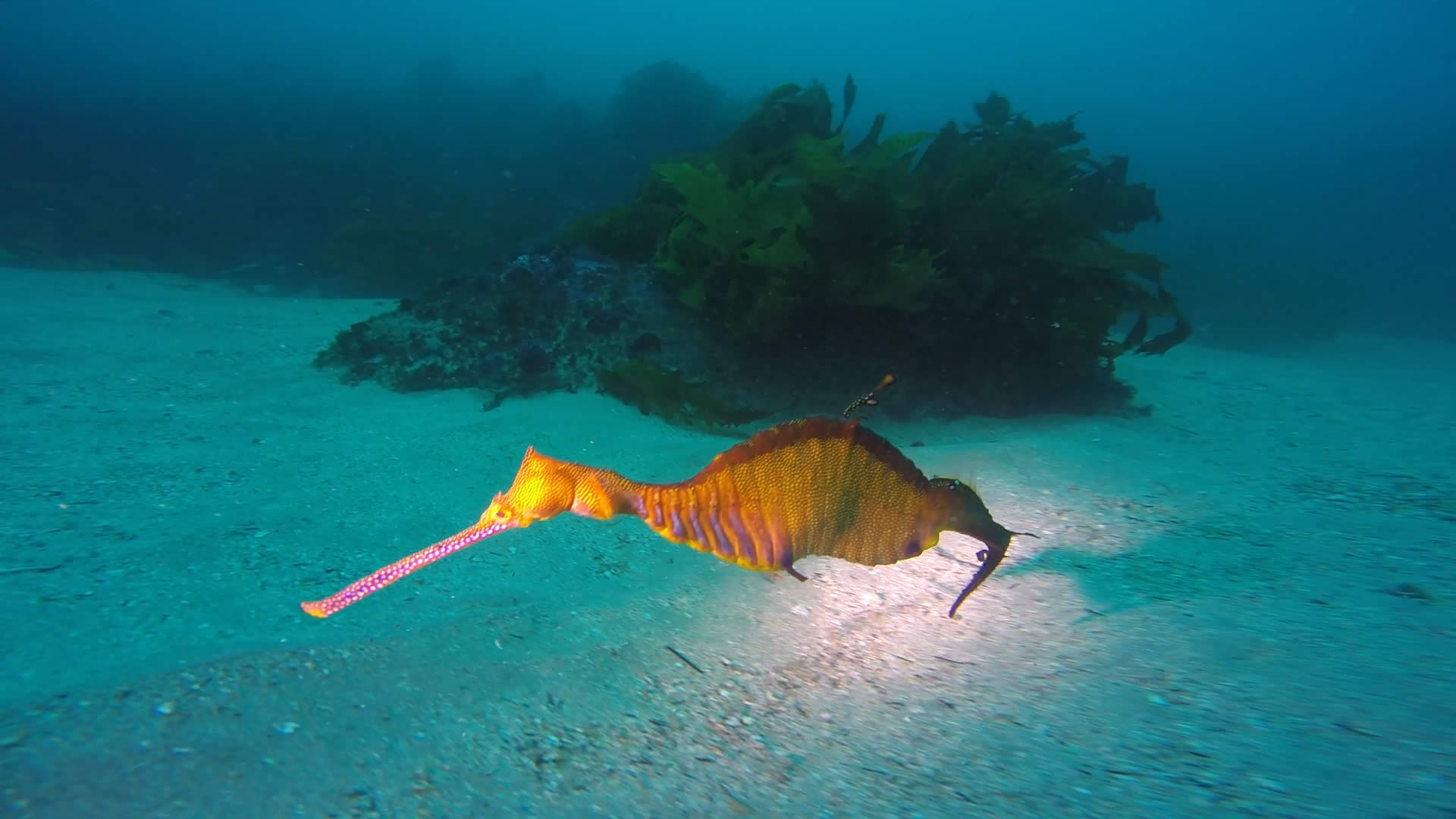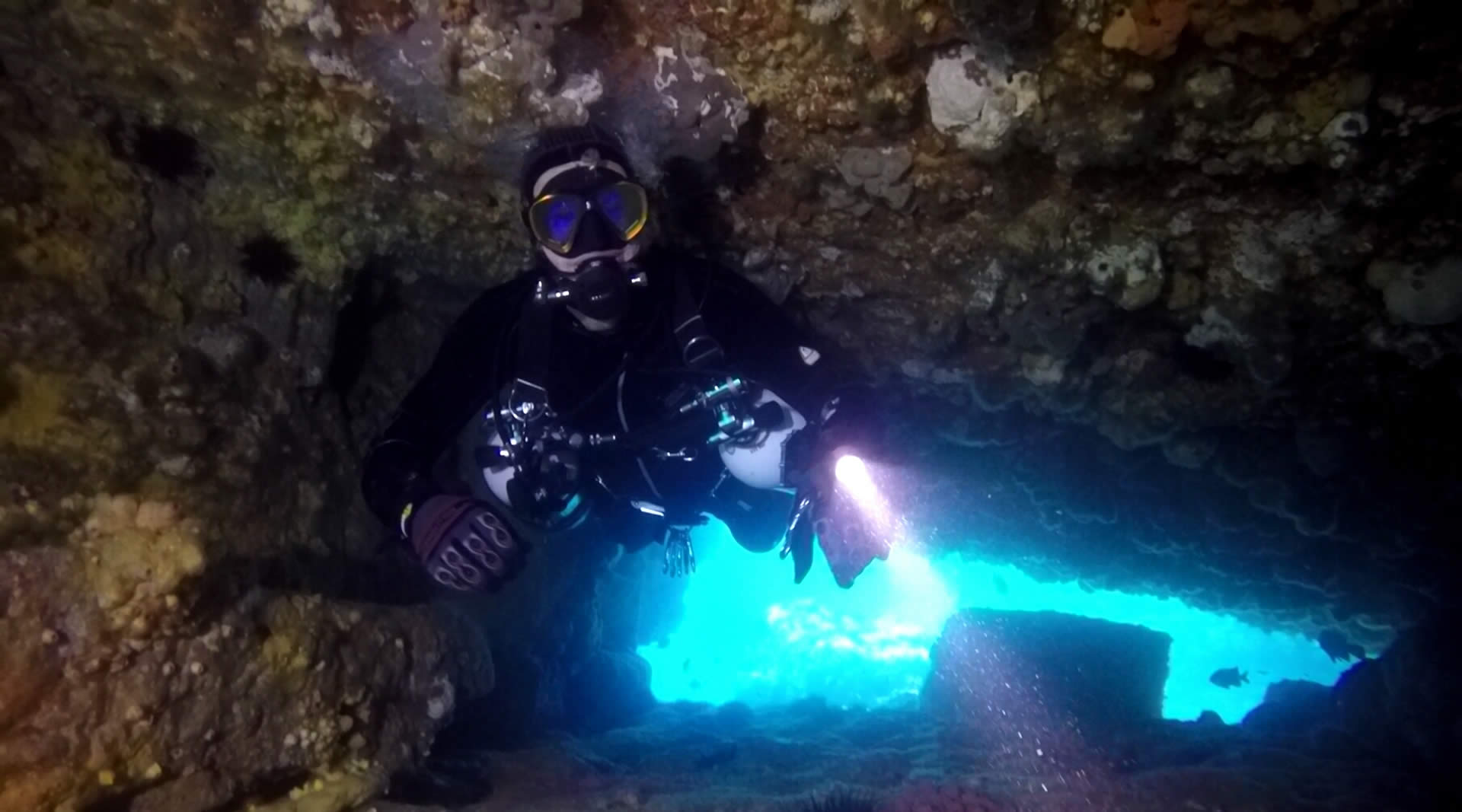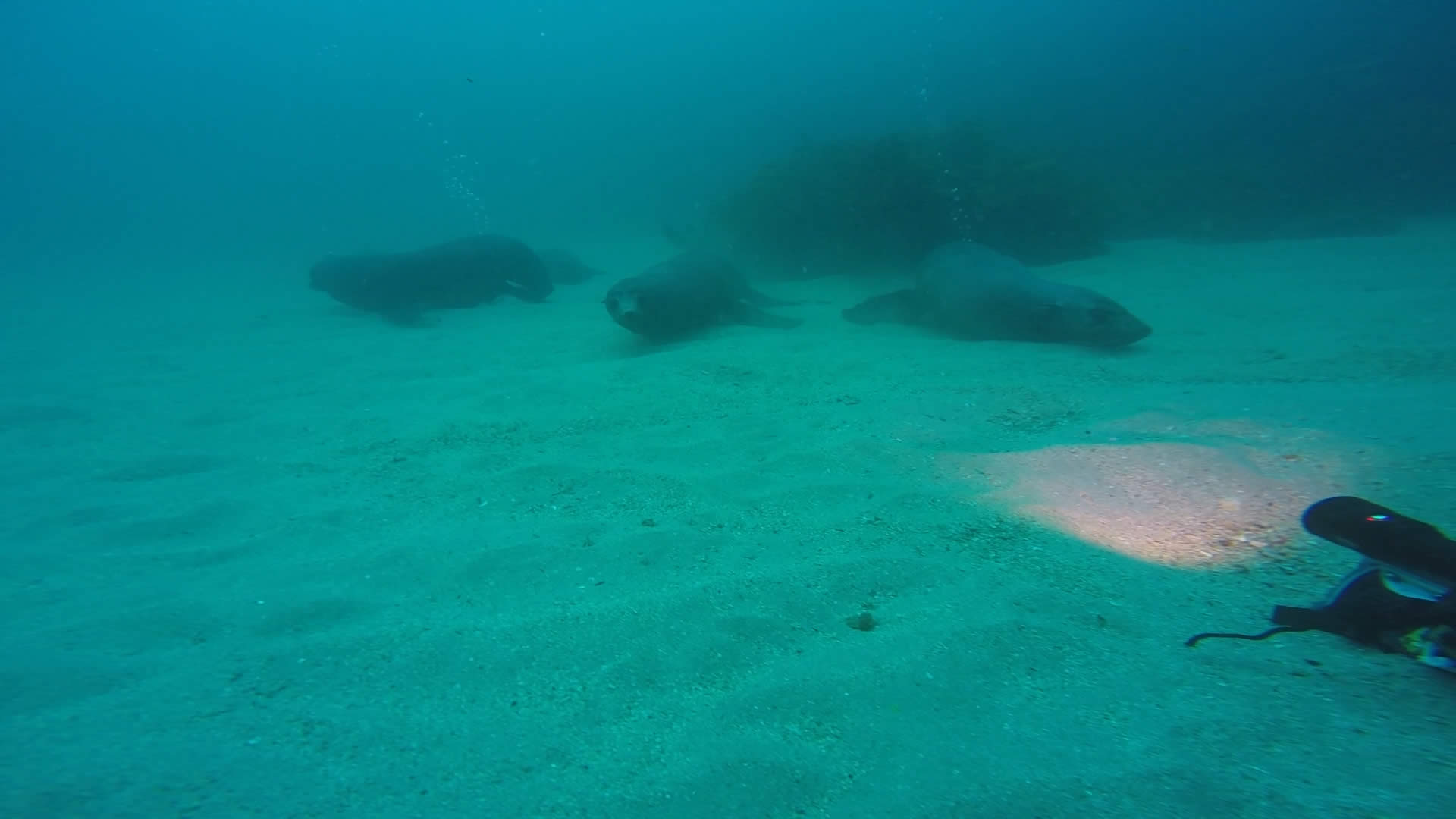 Currarong sits at the southern end of the Crookhaven Bight on the Beecroft Peninsula and is within reach of some of the best diving in Australia. Within half an hour from the three local boat ramps: a dual-lane concrete ocean ramp, an adjacent sand ramp and a tidal creek ramp, you can explore the usually clear waters of the Bight including the six-metre depths within the protected Lobster Bay, and a plethora of more adventurous deeper reef dives of varying depths from 10 to 40 metres and beyond.
With drop offs, gullies, caves and tunnels these dives can produce sights from the fragile corals, sponges protected from the swells, smallest Blue Damsels through a variety of fish life to sharks of varying types and sizes.
Currarong has a couple of local wrecks: the SS Plutus and SS Merimbula with the former being accessible off the beach in about three metres of water. On a good day the wreck of the SS Merimbula off Whale Point, about three minutes north of the boat ramp, is a real gem at only 14 metres deep, revealing its splayed hull plates, boilers, engines, rudder gear and other remains.
Travelling south from Beecroft Head, aka Old Man's Hat, to Point Perpendicular is the wreck of the TSS Wandra   adjacent the Drum & Drumsticks with its seal colony at about 27 metres depth as well as Smugglers Cave, The Arch at around 40 metres and The Labyrinth to name just a few of the exciting dive sites near Currarong.
When sea conditions prevent access from the Currarong beachfront, a short trip through the Beecroft Weapons Range (when open) will lead you to pristine sand launching facilities off Long Beach South directly into the northern coastline of Jervis Bay (protected from strong northerlies) with its expanse of famous dive sites such as the gentle Honeymoon Bay (accessible by car as well), Long Nose Point, The Docks, The Tubes, Five-metre Rock and Point Perpendicular.