All meetings will be on Saturday 2.30pm 2021 on the below dates and held at the Currarong Community Hall unless otherwise notified.
Catch up socially after the meeting.
Thank you for your interest to join the Currarong Community Association. There is an annual membership fee of $5.00 per year for each voting member.
We would like to gather some information to help us support you and understand what your areas of expertise are, and how you could help Currarong and its community.
Complete the online membership form or download the membership application form
Download and read the CCA Constitution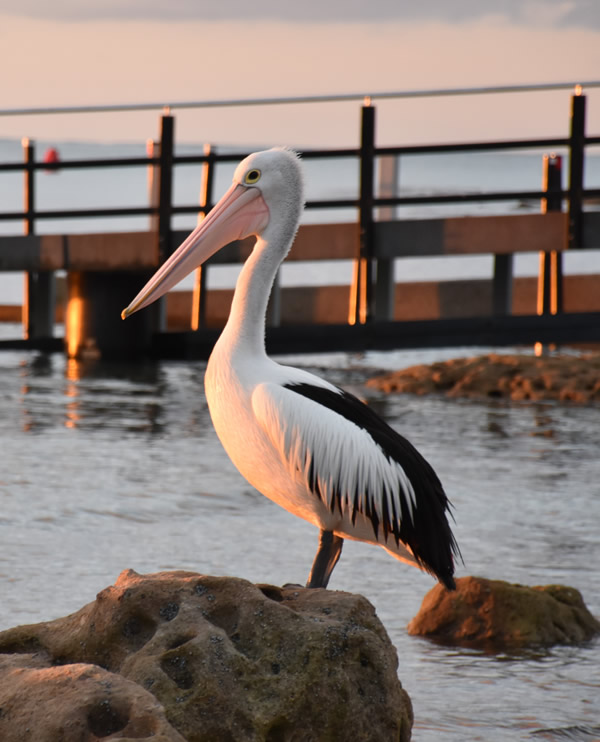 Members need to renew their membership and pay their membership fee of $5 per year for each voting member before 30 June.
You can join or renew your membership at any General Meeting or you can pay your membership or give a donation online via EFT:
Account name:    Currarong Community Association
BSB number:       062585 
Account Number  1020 3842
When renewing membership, in the description please write your name or CCA membership number.
For Donations please write "Donation".